Your True Voice


Online Vocal Courses with improvements & updates
Videos
Audios
Illustrations
Vocal workout regimen
Correct techniques for Posture and Breathing

Vocal Exercises

Application of exercises for correct singing
What you get
Superstar-level training
Peak vocal fitness
Greater range
Improved tone quality
More versatility
Natural vibrato
Volume control
No more breaks, cracks, or flips!
Vocal freedom
Freedom of performance
Vocal Health
No vocal strain or abuse
Discover A Superior Online Vocal Training Program effective for beginners and professionals alike.
Developing stronger, more flexible vocal muscles gives your singing voice more range, control, and flexibility to unlock the star within.
These are the same exercises used by superstars in the music industry.
These exercises have allowed students of this method the opportunity to earn Grammy & Tony Awards and leading roles at the Met.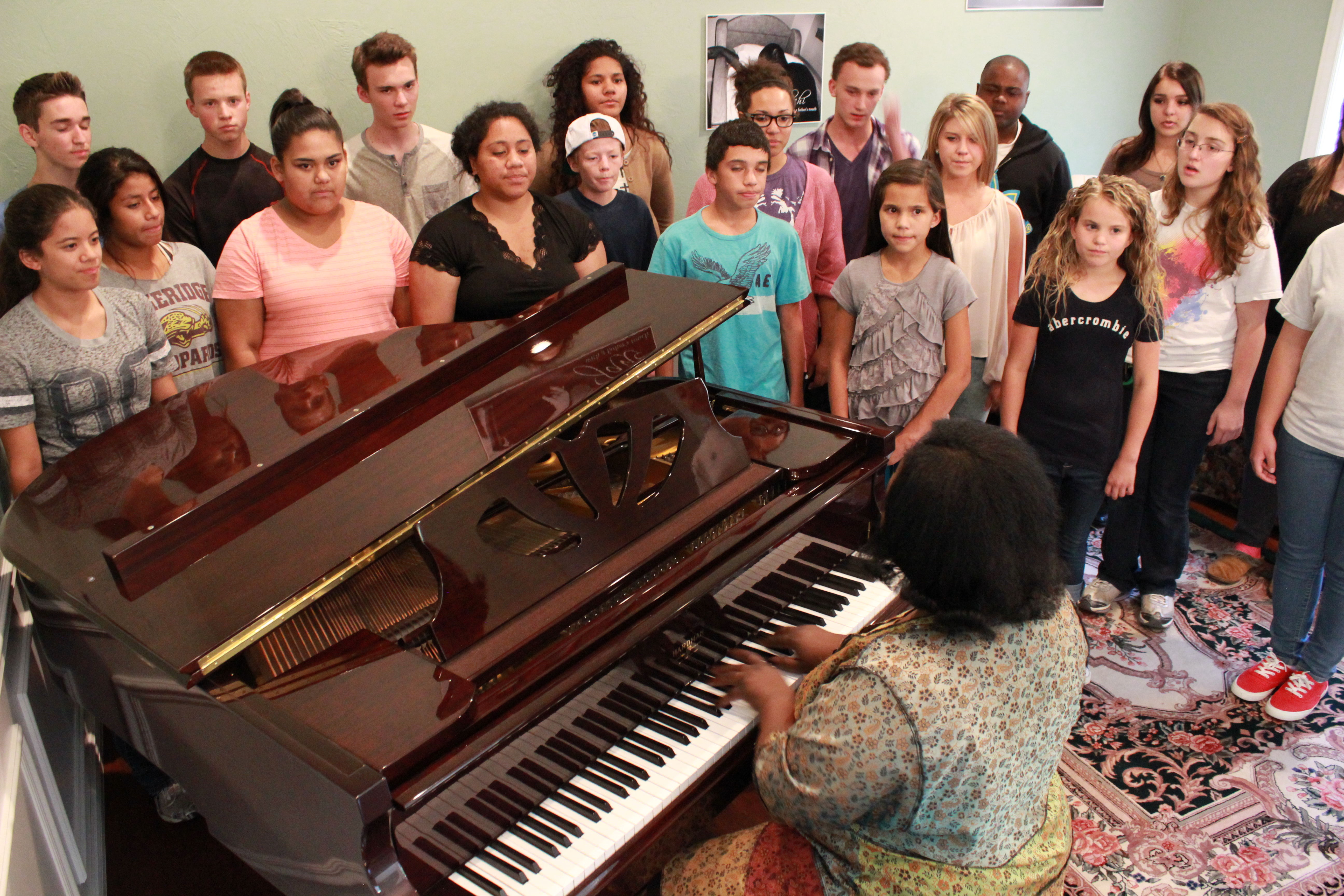 Your True Voice-A Superior Vocal Training Program