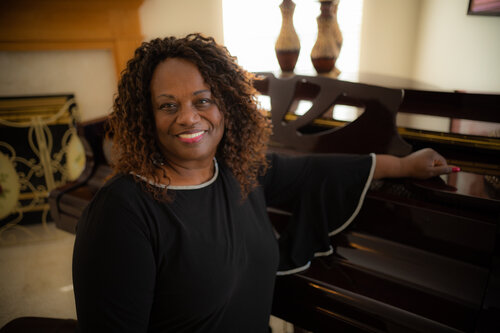 Debra Bonner's coaching technique has catapulted singers to the Metropolitan Opera, Broadway, Reality Show Singing Competition Finals, and the stage to accept a Grammy Award.
Her systematic physiological approach to singing enables performers to reach higher notes eliminating breaks and cracks in the voice, purifying the tone, and with more control and flexibility without any vocal tension! The result? Greater connection with audiences. More confidence. More authenticity -- Your True Voice.
Thanks for submitting your information! Please continue with the checkout process.


Frequently Asked Questions
Can I discontinue at any point and be refunded?
Yes! You can be refunded for the balance of your lessons.
How do I schedule my appointment?
Upon purchasing coaching, you'll receive further instructions on how to book a time for your appointment.
Can I purchase coaching more than once?
Absolutely! You can take as often as schedule allows.


How are the coaching sessions conducted?
After you register for lessons and schedule your time, you will be provided a Zoom link.
How frequently can I schedule a coaching session?
As often as the schedule allows.
How long are the lessons?
Lessons can be schedule for 1/2 hour or 1 hour.
What if I need to reschedule?
Let me know 24 hours beforehand. The details of the makeup lesson will be made with us privately.
Priority of lessons are on first come basis.